Our real estate agency from La Croix Valmer
IMMOBILIER DE CARACTÈRE
45 chemin du Gourbenet - Le Hameau - B 83420 La Croix Valmer
Phone : 06 14 23 71 24
Email : laurabianchi.ic@gmail.com
From Monday to Friday from 9:00 am to 12:00 pm and 2:00 pm to 6:30 pm. Saturday from 9:00 am to 12:00 pm. Outside of business hours, contact us for an appointment


Real estate agency in La Croix-Valmer
Immobilier de Caractère is a real estate agency located in the Gulf of Saint-Tropez. She is your partner to support you in all your real estate projects. With a long experience in real estate, an efficient team is at your service, for the sale or the purchase, the rental, or a free estimate of apartments, houses, villas and businesses. We offer you all the services related to new real estate or old real estate, with all our local and international contacts.
Our real estate advertisements are updated daily, log on to our website regularly to benefit from the latest price reductions, news and good deals (section our selection).
The "Real Estate of Character" agency offers owners of apartments or houses, in the Gulf of Saint-Tropez area, a personalized study for the sale and management of their real estate. For luxury real estate, investment and main residential real estate, "Real Estate of Character" is an expert in buying and selling and will support your real estate project until its completion.
Do not hesitate to contact us or come and see us in our offices, you will be greeted in French and in English.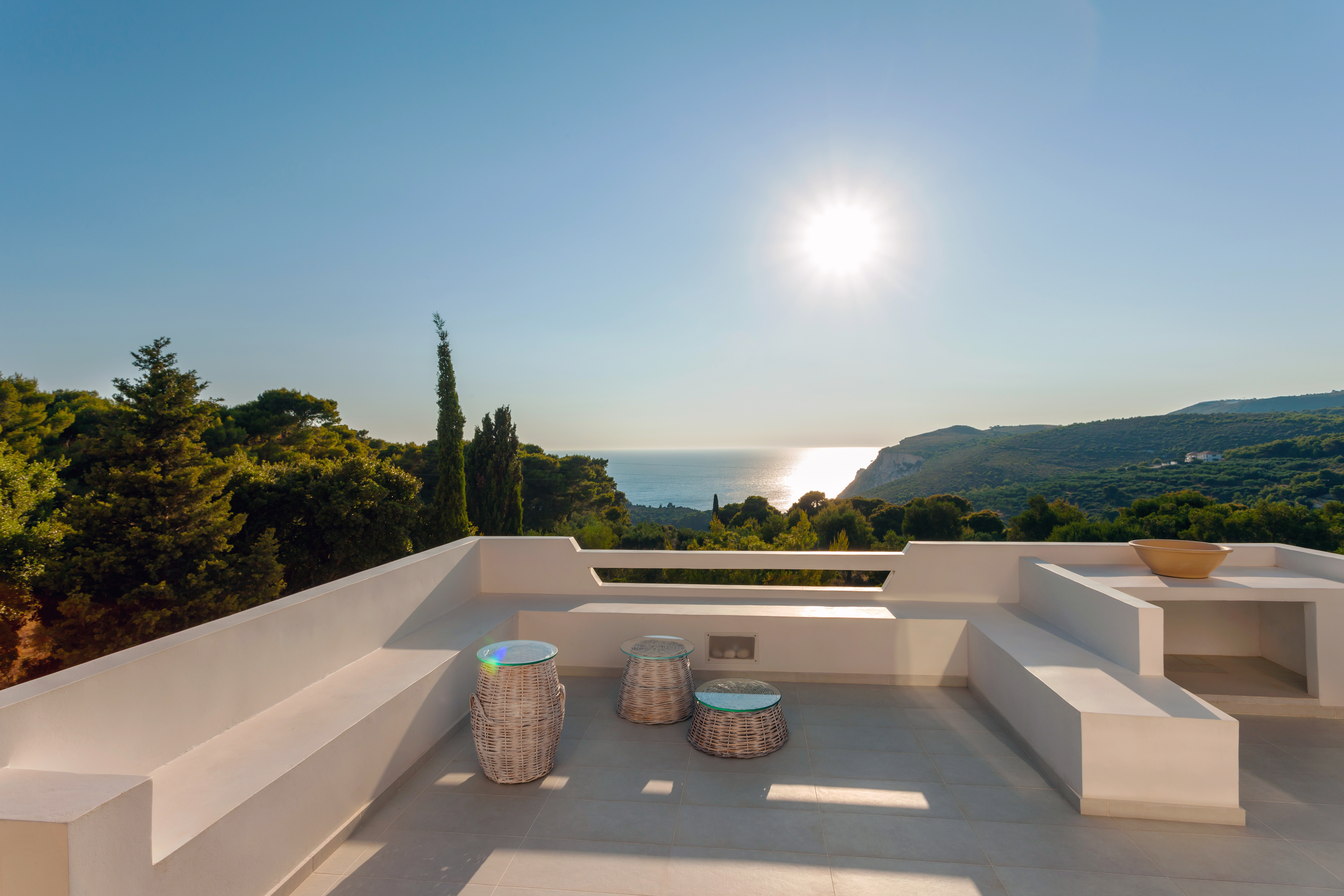 Real estate in La Croix Valmer
Real estate in Grimaud
Real estate news La croix valmer and his surround